Happy to announce the launch of our online store and celebrate with a 25% sale for friend & family! Shop via specific buttons throughout the site, use the sidebar store or from our Facebook shop. Use discount code : holiday
Shop the full collection at TWISTED LILY 360 Atlantic Ave., Brooklyn, NY and AVE PARFUM online.
The complete collection is available in Europe at PERFUMERIE LULUA at ul. Józefa 22, 31-057 Kraków or online.
PÉTALES EdP and note card collaboration with Tal Shpantzer are available at TALFOTO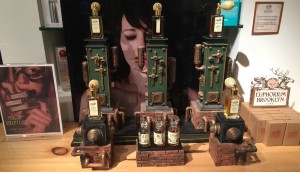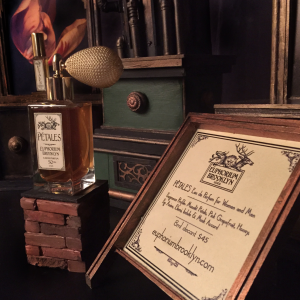 Our 2015 "RED ROOM" installation