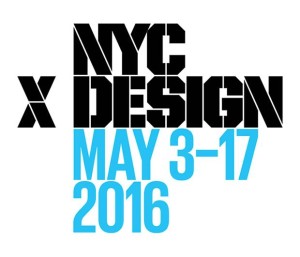 Excited to participate in this year's NYCxDESIGN! I will be offering a perfume workshop on Saturday, May 7th, from 5 to 7pm at Twisted Lily, 360 Atlantic Ave., Boreum Hill, Brooklyn.
A part of DESIGN WALK, they will be closing down Atlantic Ave. for the event and my workshop will be one of many design events going on this weekend.
I will be presenting single notes and accords that go into the composition of several Euphorium Brooklyn fragrances and talking about the history of some of the materials I use.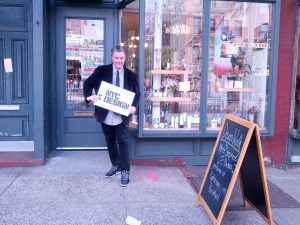 We took an olfactive tour of CILICE Eau de Parfum and broke down the accords that compose it. Further exploring the single notes that were used in composing the accords.
With samples and testers of CILICE, PÉTALES, and CHOCOLATL. I prepared separate accords that went into composing PÉTALES and SUÉDOIS fragragnces as well.
Lifting the curtain on perfumery to show what goes into the design of a fragrance with something for the curious novice and expert alike.
No finer hosts than the Twisted Lily team. I hope you can join us!

Back out on Hoyt Street, Brooklyn artisanal absinthe distillers "Standard Spirits" brought their still and several bottles of their wares. The general consensus of the group I was with was that the Oak Aged Rye Absinthe was better than the Heart Cut Moonshine Absinthe. No Anise or licorice notes just lots of fresh bitter wormwood.