buy Lyrical dance costumes online
The official signal that it is Autumn in New York is of course the 28th Annual Sniffapalooza FALL BALL, October 26th-29th, 2018.
FALL BALL – FLOCKED & GILDED LAUNCH from Euphorium Brooklyn on Vimeo.
The MAISON10 Launch Party on Friday night was a fantastic gathering of fragrances, fragheads, and perfumers in joyous sniffing, chatting, and sipping until we closed the place down.
What a great way to kick off the weekend! Henri, Tom, & their MAISON10 team really know how to throw a party.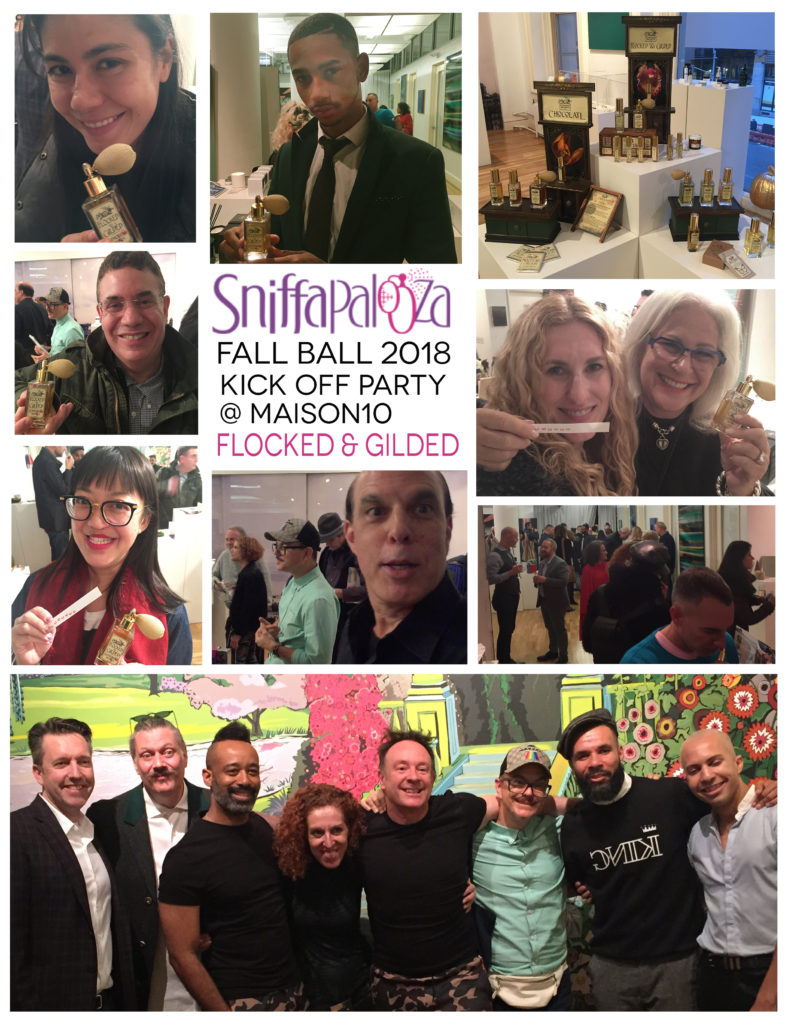 We officially launch FLOCKED & GILDED Eau de Parfum at Sunday's luncheon at Le Mela, in Manhattan's little Italy.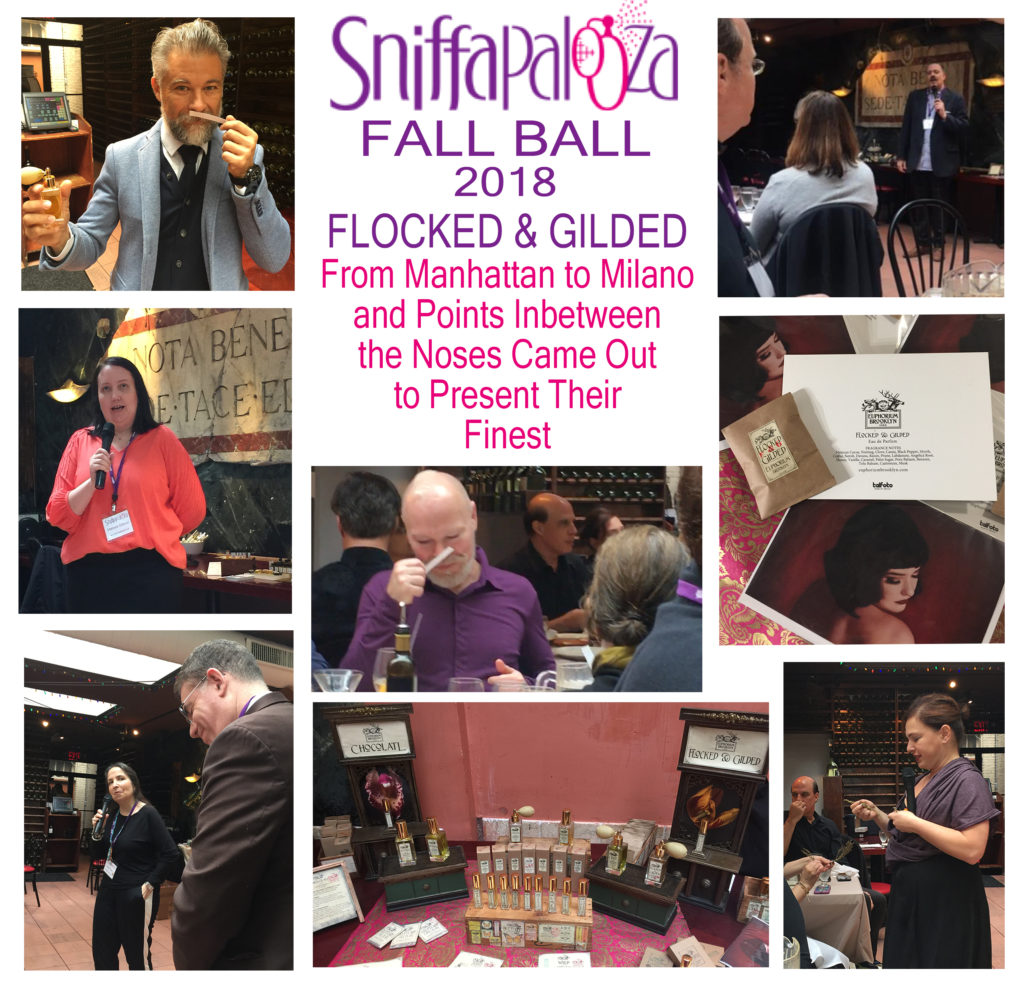 A break in Sunday's all day adventure featuring some of the best, niche, indie, and designer brands and perfumeries.
A whole day of special presentations, perfumery visits, goodie bag, luncheon, snacks & sips, and launches. More about the event from FALL BALL 2016