http://ifcus.org/2020/03/22/coronavirus-update/
PÉTALES – A Dark Floral Accord
Moonlit Petals, Pink Grapefruit, Honey, Fig. Anise, Elemi, Indole & Musk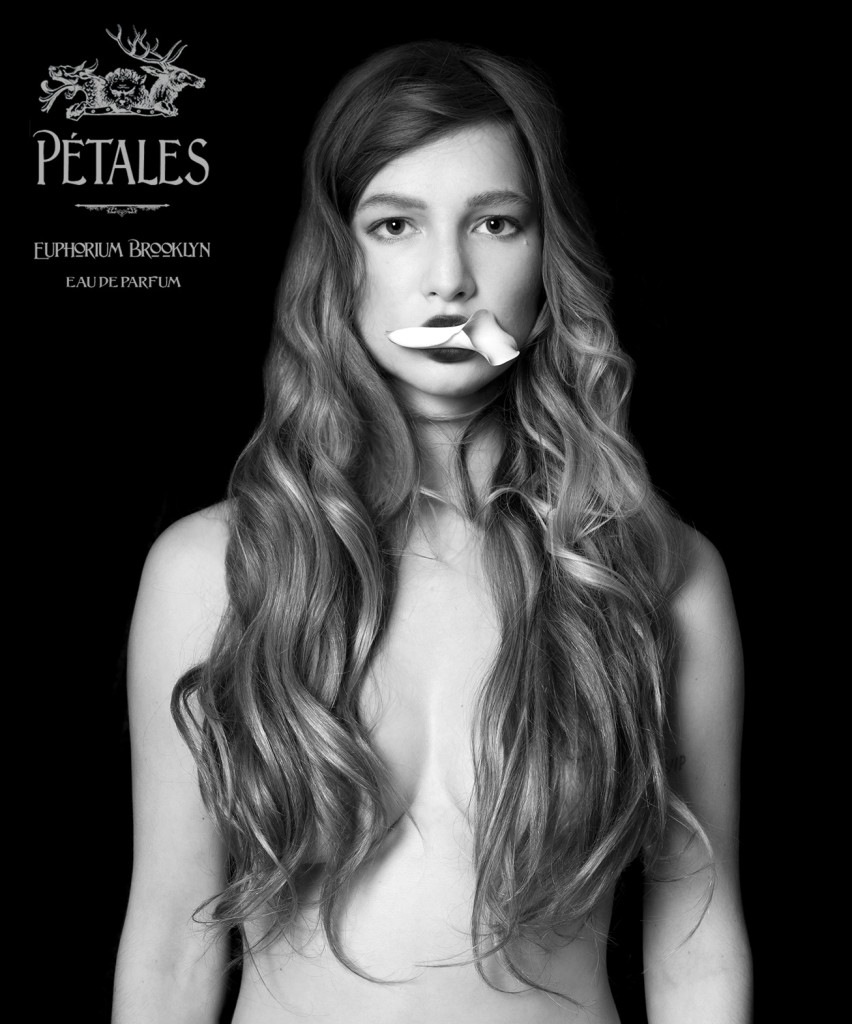 CHOCOLATL – A Spiced, Dark Chocolate, & Balsam Accord
Dark Mexican Chocolate, Spice, Raw Cane Sugar, Tzapotl Fruit, Vanilla,
Honey, Balsam, & Musk
FLOCKED & GILDED – A Rich layered Orange, Creamy Amber, Chocolate, and Balsamic accord.
Blood Orange, Geranium, Labdanum, Honey, Cocoa, Cream, Vanilla, Amber, Tobacco,
Benzoin, Gurjun Balsam, Patchouli, Haitian Vetiver, Musk
VOLUPTUARY FILM SERIES

Our latest installment to the Voluptuary Series saga, CASE #34 – The Blood Orange, adds our FLOCKED & GILDED to the story in a trip to Bucharest to visit a, Miss Euphrosina Popescu. Already awarded an official selection world primiere at La Jolla Fashion Film Festival 2020, we are excited to wrap the final stages of post production.
VOLUPTUARY #535 has been nominated for BEST CREATIVE CONCEPT, BEST ART DIRECTION, & BEST VISUAL EFFECTS by the International Fashion Film Awards.
VOLUPTUARY #535 TRAILER 0:30 from stephen dirkes on Vimeo.
Originally launched in February of 2016 with Cilice, Pétales, & Chocolatl Eau de Parfum, the Voluptuary Set also marks the anniversary of establishing Euphorium Brooklyn with our first fragrance launch of Cilice. So perfectly suited, special Valentine's Day Voluptuary celebrations are a tradition we hope to continue. Happy Valentyn's Day from Euphorium Brooklyn! From the laboratory of Dr. Christian Rosenkreuz…
Dr. Valentyn Machines A Heart from stephen dirkes on Vimeo.
Voluptuary Set launch 2016 was such a great night. If you couldn't make it out, share in the event with us through Tal Shpantzers photos of the night.