Diksmuide VOLUPTUARY SET
Launch Event
February 12th, 2016
Twisted Lily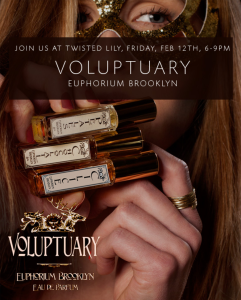 VOLUPTUARY – One whose life is devoted to sensual appetites, a sensualist, a pleasure-seeker. The Voluptuary Set of perfumes has been specially curated for the Voluptuary in us all.
VOLUPTUARY SET
Set of three 8ml decants of CHOCOLATL, CILICE, AND PÉTALES
Eau de Parfum available at Twisted Lily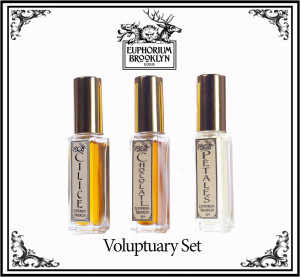 An offering of Chocolate, Flowers, and Leather brought out New York City's Voluptuaries who braved the cold to celebrate with us.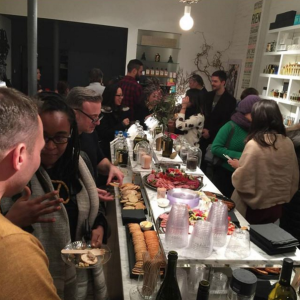 Euphorium Brooklyn founder/ perfumer, Stephen Dirkes was on hand to present the set and was explaining the work, offering sniffs at the new in store installation.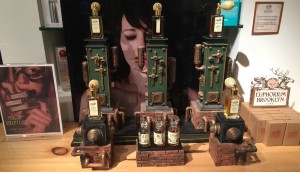 A collection of special miniatures from the set of an upcoming Euphorium Brooklyn animated film created pedestals to showcase the collection.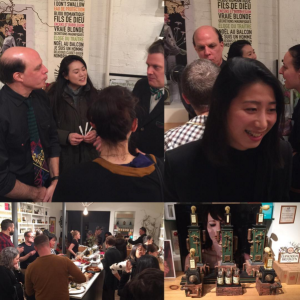 Friends, old and new joined us for the celebration and enjoyed the wonderful spread of nibbles and bubbles provided by Twisted Lily.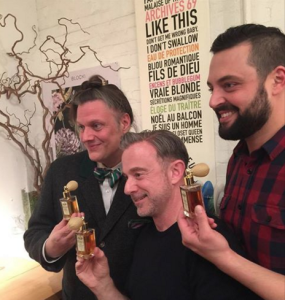 Our wonderful hosts and exclusive retail partners, Eric and Stamatis of Twisted Lily brought us all together in style. Thank you Krista and Carla for all of your work to put together such a great night.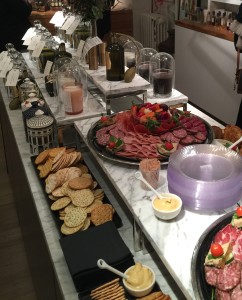 A special thanks to the wonderful supporters in the fragrance community and press for making it out and helping us introduce Euphorium Brooklyn to so many new friends.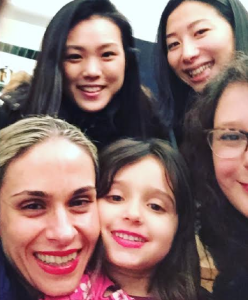 A specific thank you to Hernando Patrick Courtright from Cafleurebon, Jodi Battershell from Fragrantica, and Carlos J. Powell from Brooklyn Fragrance Lover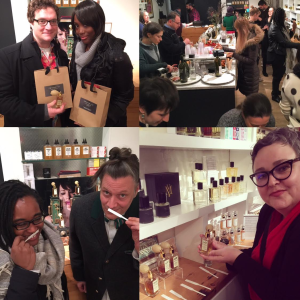 We were so happy to receive such great feedback on the sneak preview of our CILICE re-launch in a perfumer's alcohol formulation.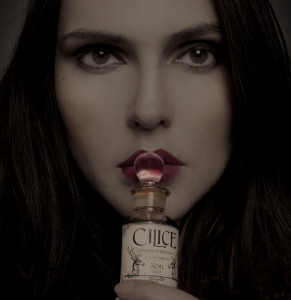 Only available in the Voluptuary Set, an 8ml decant of CILICE introduces a slightly softer, richer version of our first release to mark the 1st anniversary of our most popular fragrance.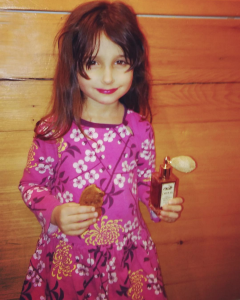 Our latest fragrance, CHOCOLATL found fans young and old alike and a perfect pairing with barkTHINS organic chocolates on hand for sampling.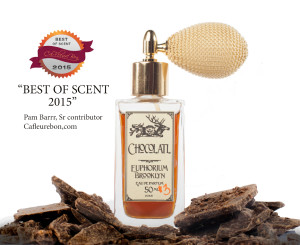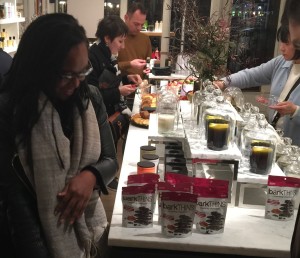 50 goodie bags featuring Euphorium Brooklyn perfumes, Talfoto note cards, and barkTHINS chocolates went out the door with our beautiful voluptuaries.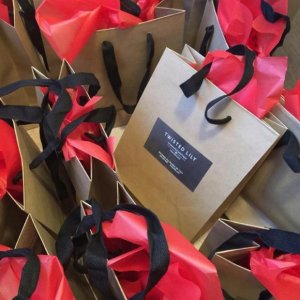 Samples of CHOCOLATL, CILICE, and PÉTALES Eau de Parfum in the gift bags gave everyone a glimpse of the Voluptuary Set.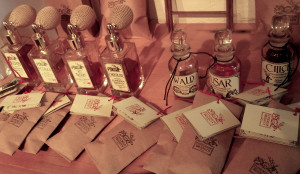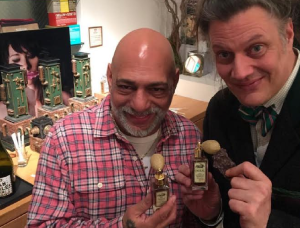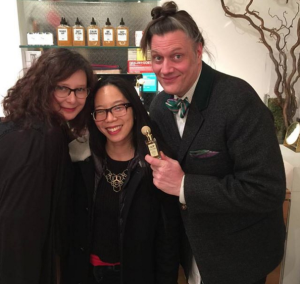 PÉTALES collaborator, photographer Tal Shpantzer was on hand to to talk about our interpretation of her "Petal Series" in scent. Tal also took our photos of the night. Join us on Facebook so we can let you know about our next event!