http://fft3.com/category/uncategorized/
A celebration of Spring from the earliest hint of the season to come, UME,
the plum blossom, to the mint, wildflowers, and grasses of BUTTERFLY and
riot of blossoms and sweet citrus that is PÉTALES.
UME, PÉTALES, and BUTTERFLY Eau de Parfum are brought together to form the BLOSSOMS & BUTTERFLIES SET of three 8ML spray top bottles.
Light, bright, watery, and grassy, these naturalist landscapes in a bottle are nuanced and sophisticated accords the bloom and grow throughout the day ( or night ).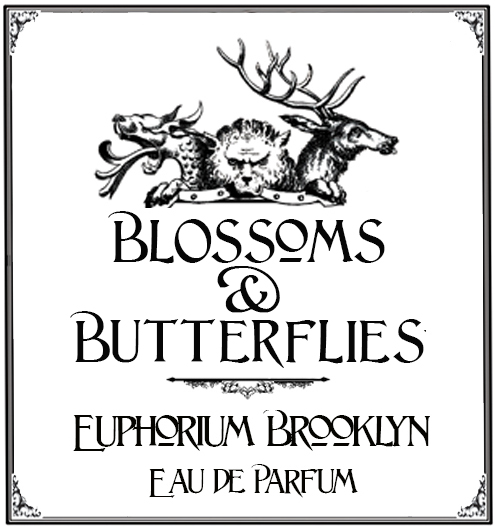 Very much different chapters in the same story, each fragrance in the BLOSSOMS & BUTTERFLIES SET explores different facets of the Season and features unique accords.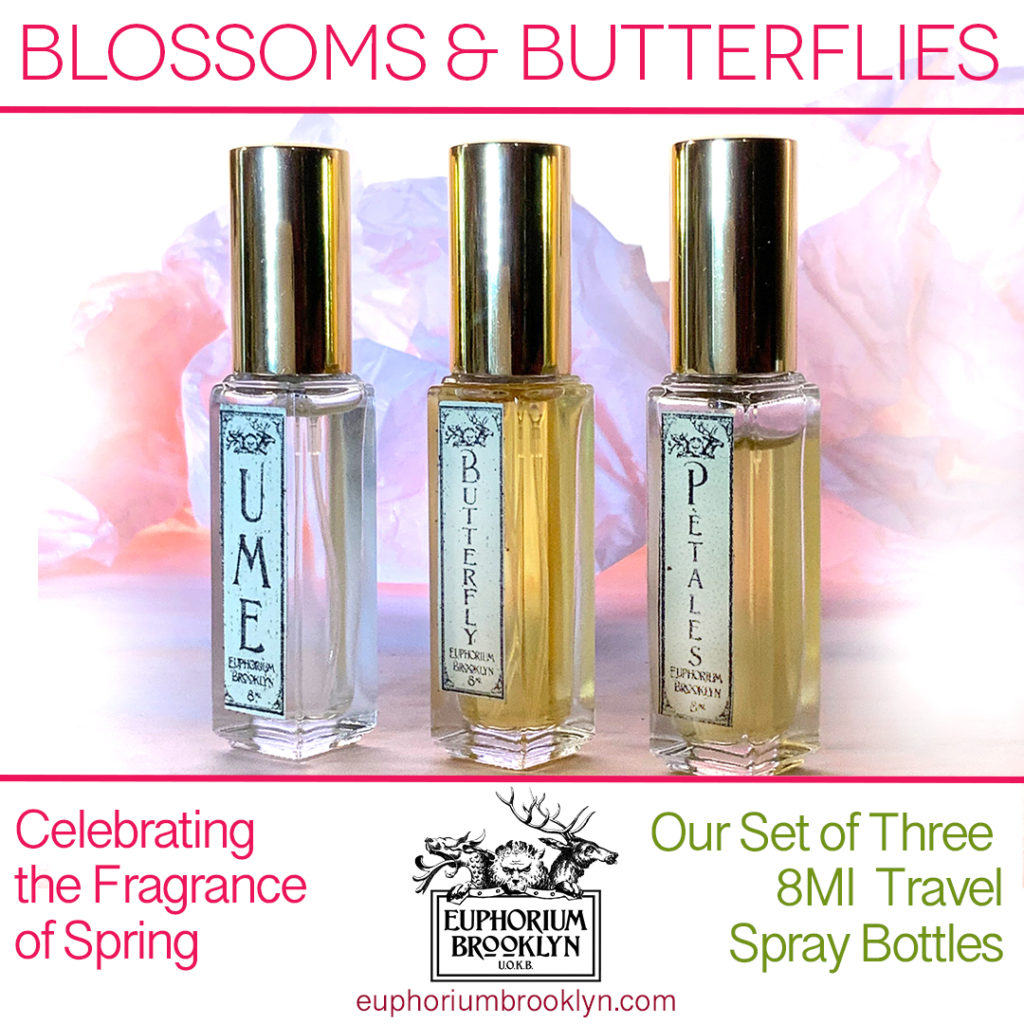 Eau de Parfum for Women & Men
Set of 3 x 8ml spray decants
(Single fragrances also available separately in 8ML, 30ml, & 50ml spray top bottles)
UME – A Light Fruity Floral Accord
Plum Blossom, Nectar, Tea, Red Incense Cedar, Moonlit Snow, and Moss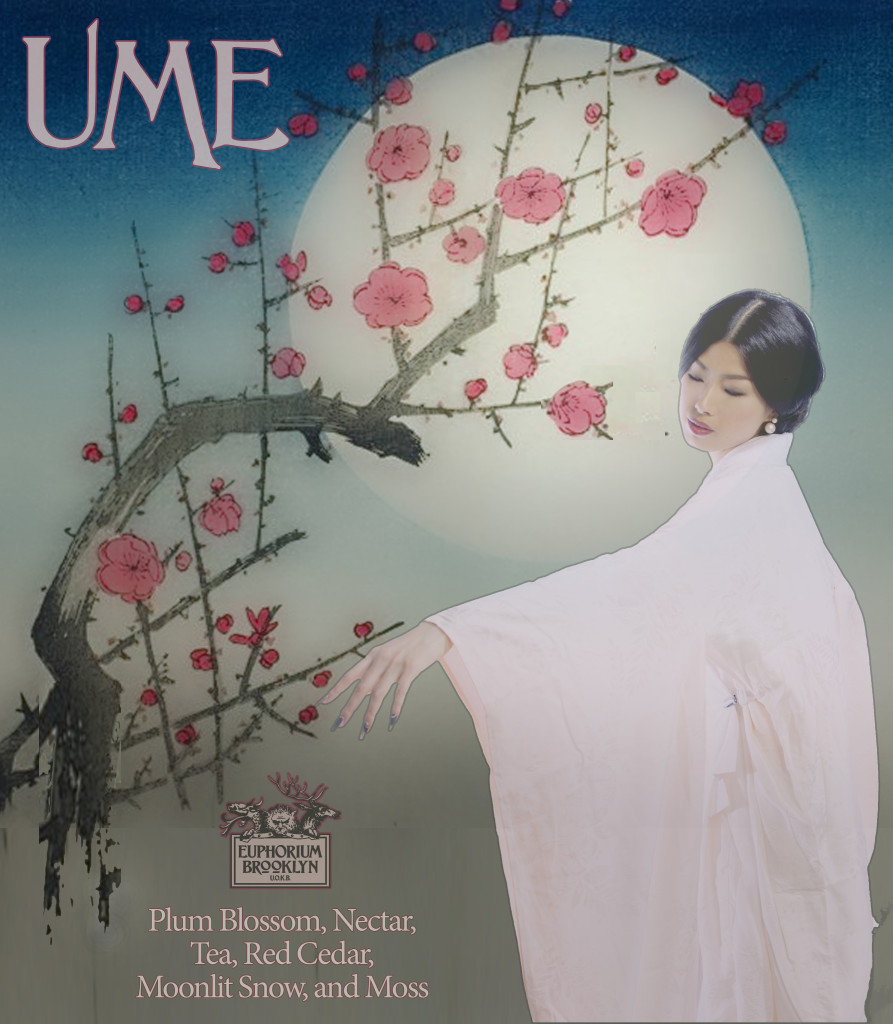 BUTTERFLY – A Fresh Spring Accord
Violet & Wildflowers, Wild Mint & Herb, Water & Moss

PÉTALES – A Dark Floral Accord
Moonlit Petals, Pink Grapefruit, Honey, Fig. Anise, Elemi, Indole & Musk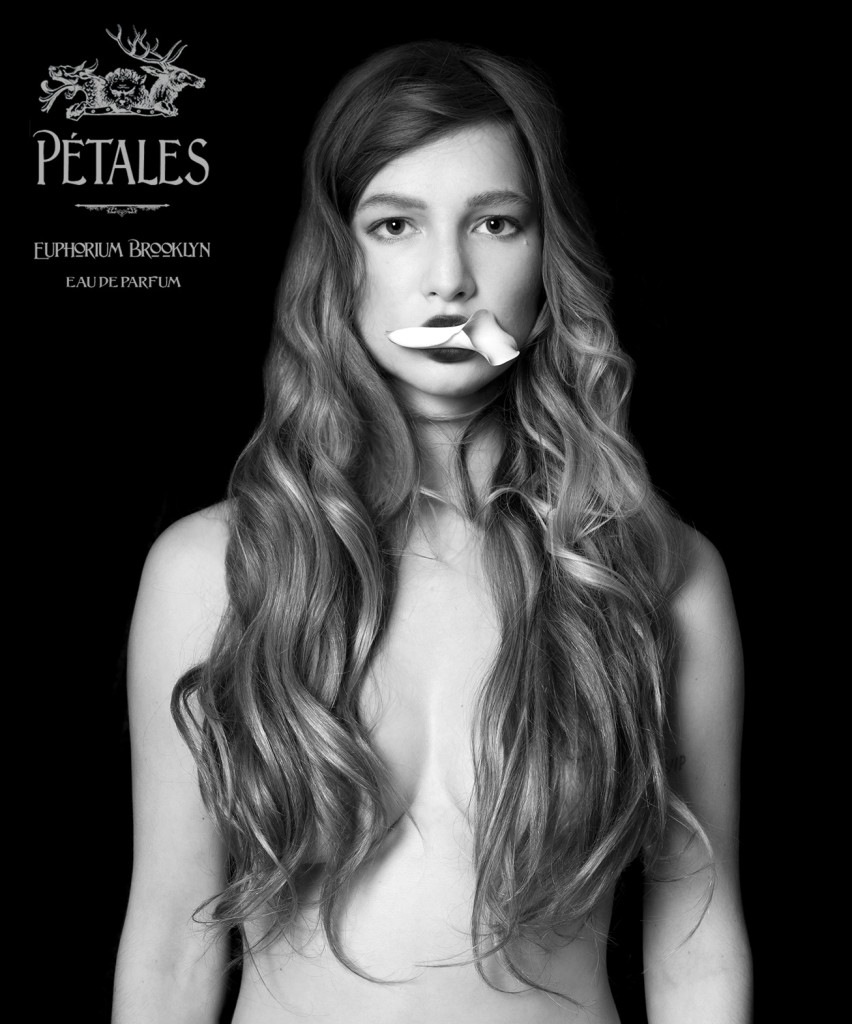 The BLOSSOMS & BUTTERFLIES SET launches at the BLOSSOMS & BUTTERFLIES 2020 pairing event on Thursday, March 19th, 6-9PM at FlowerSchoolNY, 213 W14th St., RSVP spring@euphoriumbrooklyn.com