http://davidpisarra.com/lease-agreement-between-parent-and-child

Making it out to Manhattan's west side this Wednesday, May 4th, 2016 to present Euphorium Brooklyn in a Niche Perfumery workshop for students in the Creative Development Certificate Programs at F.I.T..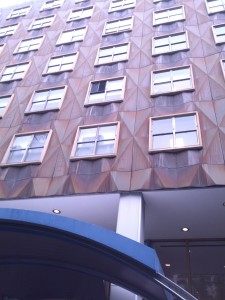 After a general introduction to myself and the concept behind the Euphorium Brooklyn brand,
I presented the background of individual fragrances in the collection.
Beyond the conceptual background and "storytelling" aspect of each fragrance, I presented
some of the accords that went into composing a final perfume in isolation.
The perfumery workshop was housed in the gorgeous and ultra-profession fragrance lab at F.I.T.. A diverse range of interest from fragrance industry specialists to fans of fragrance was represented. The student were engaged with stories and sniffs and the workshop ended with an interesting round of questions.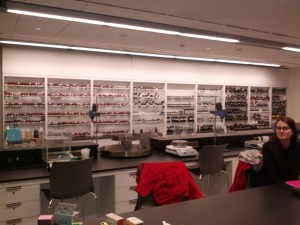 The Jimmy Bell/Givaudan Creative Fragrance Development certificate programs utilize the Annette Green Fragrance Foundation Studio, the only laboratory of its kind on a college campus. All required materials and ingredients
for the program are provided.
The Introduction to Perfumery course offers Ten sessions covering:
• Basic skills
• identifying and classifying raw materials
• perfumery raw materials—natural and synthetic
• techniques of smelling
• Floral accords
• Techniques of matching
• Structure of a fragrance
• Studies in fine fragrance
• descent of perfumes
• selected great fragrances
• Scientific fundamentals of perfumery
• chemical reactions in perfumery
• chemical structure of fragrance materials
• Regulatory issues in perfumery
• Fragrances for functional products
Thank you Virginia Bonofiglio, (Assistant Professor and Associate Chairperson of the Department, Cosmetics and Fragrance Marketing) for the wonderful invite to come out and speak to the class.
I'm already looking forward to next semester!