STORIES IN SCENT – SCENT IN STORIES presentation and worskhop at FIT
Cosmetics and Fragrance Marketing program
buy Lyrica medication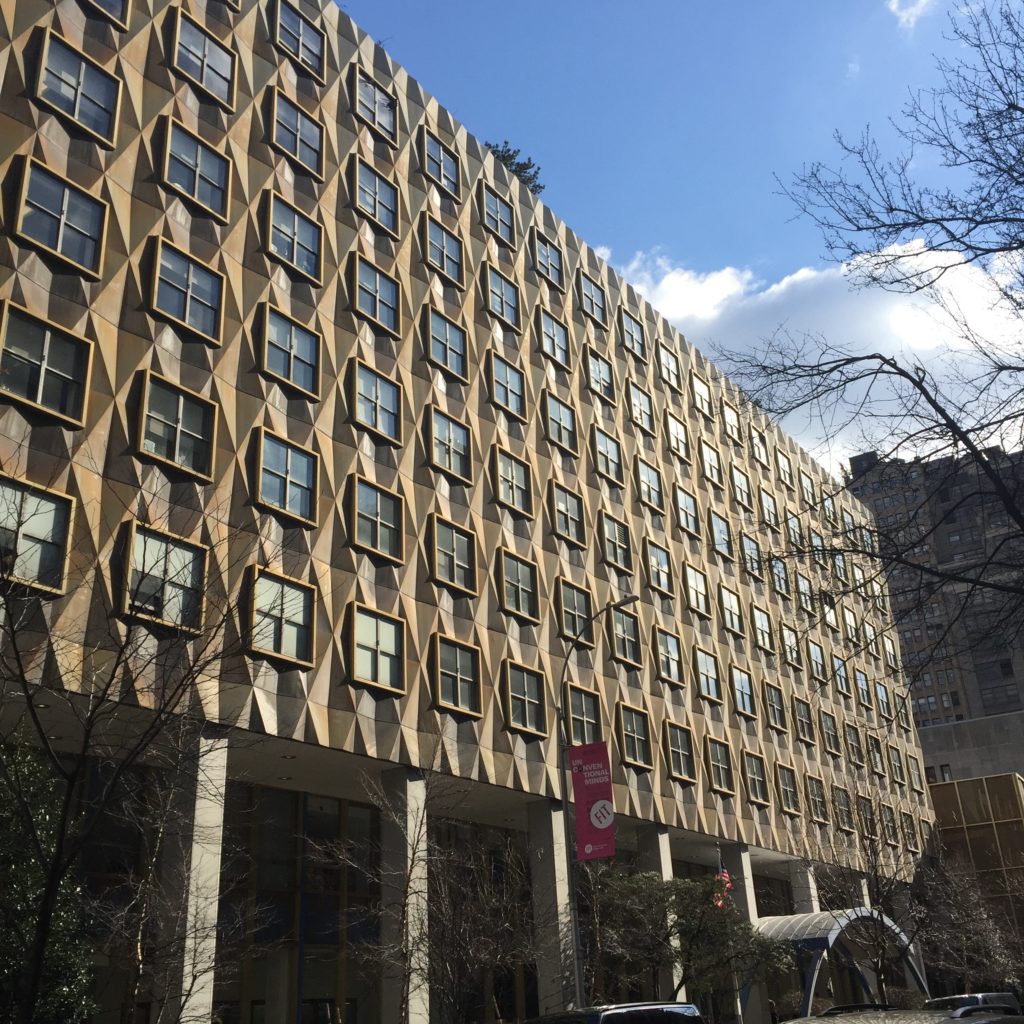 Having previously presented my work to students in the Perfumery program at FIT, I
was very excited to be invited back by Assistant Professor and Associate Chairperson
of the Department, Virginia Bonofiglio, to present my unique take on storytelling,
fragrance, and marketing.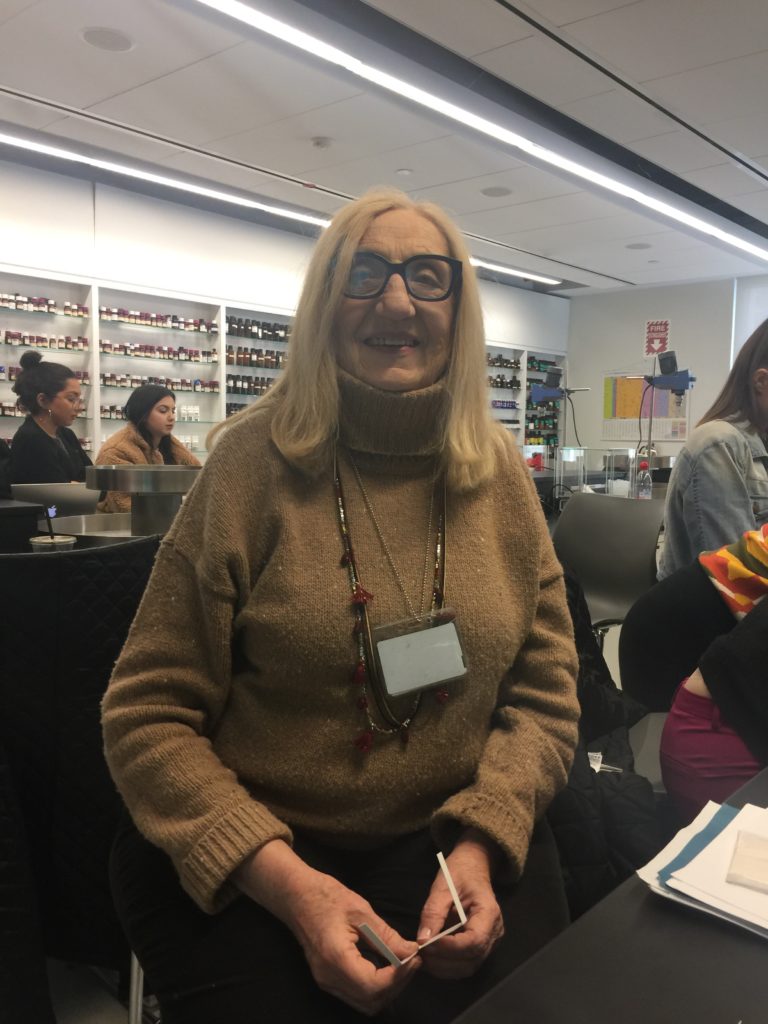 I enjoy and value the preparation required to distill the jumble of ideas and instincts
that make up my creative process both perfuming and directing Euphorium Brooklyn.

Refining clear and salient communication for my own benefit as much for the students, provides
me with an opportunity to reflect and focus.

The presentation began with an introduction to UME, Eau de Parfum in olfactive terms,
by presenting a set of sub-accords that are combined to create the final fragrance as
well as an outline of my perfumery objectives for UME.
Once acquainted with the fragrance, I explained the Euphorium Brooklyn story of UME,
it's historical origins, characters, and setting. I referenced issues of branding, market,
and media distribution for additional consideration for the workshop component of
the presentation.
Students formed small groups and worked together to create an extension or prequel to the original UME
story, picking up where the Euphorium Brooklyn version leaves off, "It was near midnight at the end of
February in Kyoto and I was in the greatest of despair…"
I was both inspired and impressed with the quality and variety of storytelling the classes
came up with. Students understood and absorbed the 19th century tenor of the melodramatic
Euphorium Brooklyn style and were able to craft very original and nuanced work in such
a short time. I am very happy to be able to share some of their creative work at our
BLOSSOMS & BUTTERFLIES event at Flowerschool NY on March 20th, 7-10PM for you
to enjoy yourselves.
Thank you very much to Virginia Bonofiglio and her inspiring students at the FIT
Cosmetics and Fragrance program for the wonderful day spent at the lab in your company.