South Tangerang RIVER SET is currently unavailable.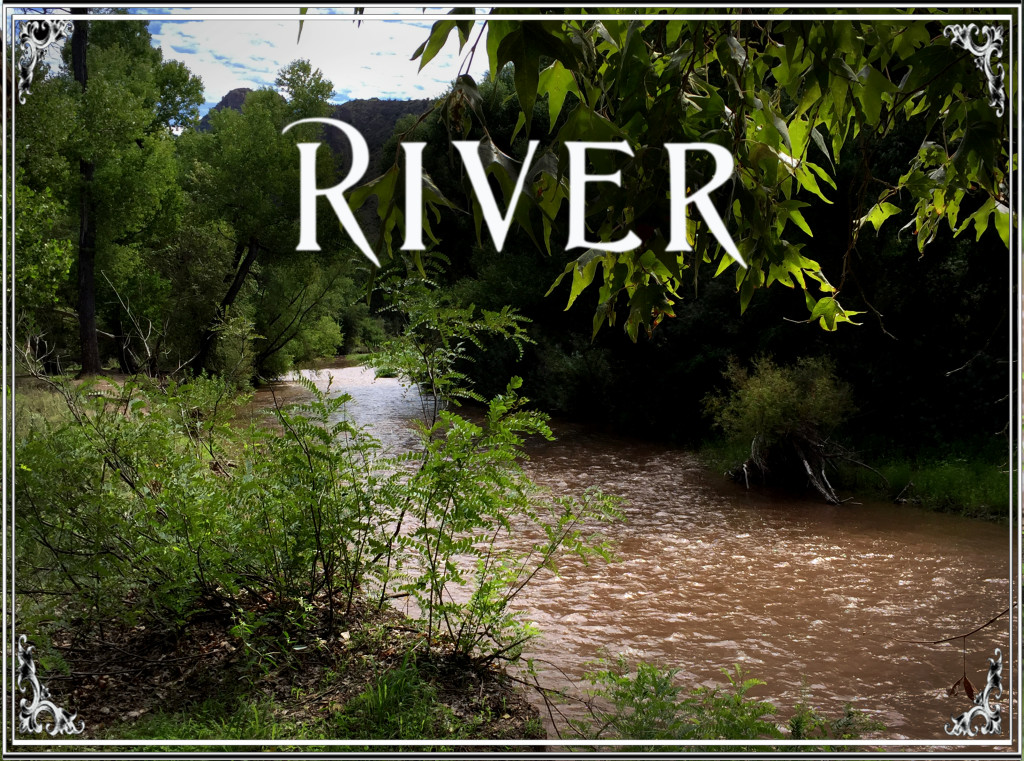 RIVER Eau de Parfum for Women & Men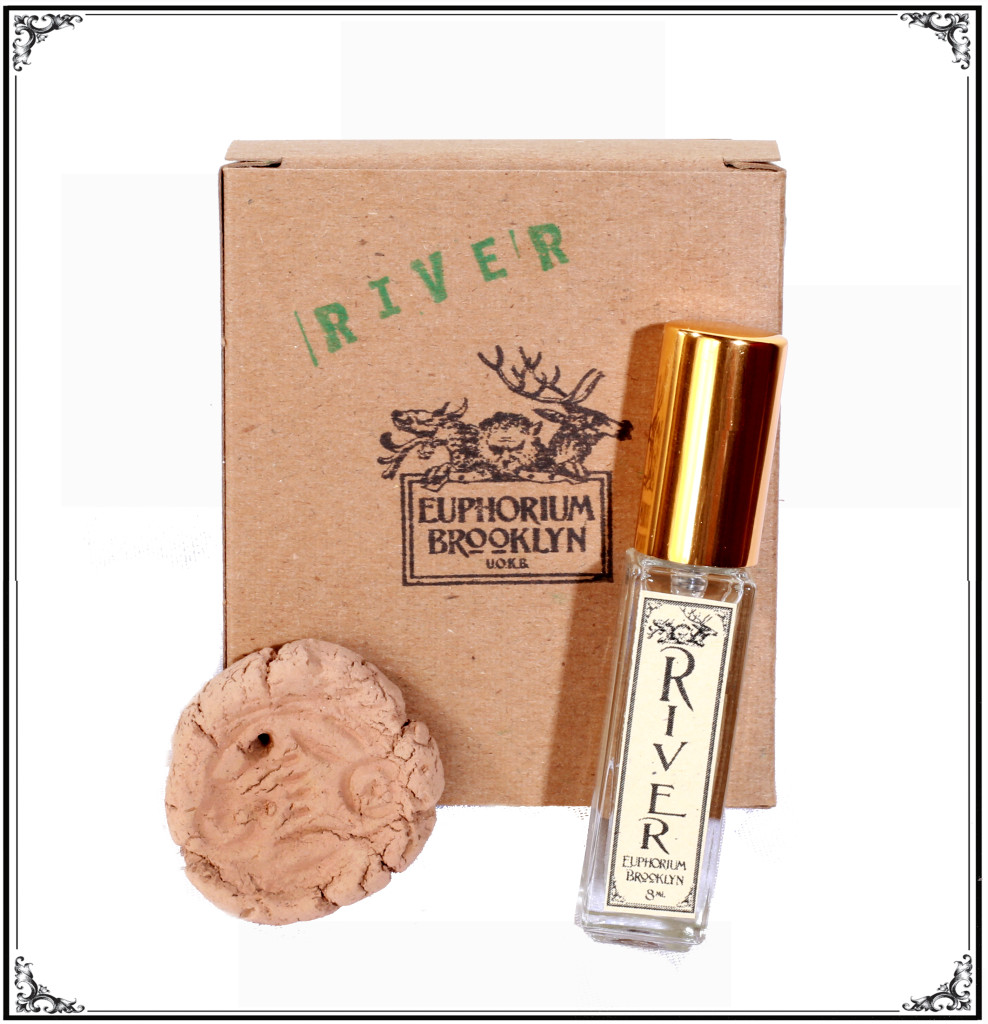 An 8ml decant of RIVER Eau de Parfum accompanied by a Gila River clay medallion fired by Mimbres Hot Springs potter Kate Brown & booklet about the Gila River and the development of the fragrance. As an expression of environmental activism, proceeds from sales are directed to protect the Gila River with a donation to the Gila Conservation Coalition.
FRAGRANCE NOTES
River water, water grasses, moss, riverbed clay, creosote bush, desert air, hyssop, burro brush, roots
Hand made in small batches from the finest natural herbs, roots, grasses, mosses, balsams, and molecules of all description, RIVER, evokes the scent of the Gila River.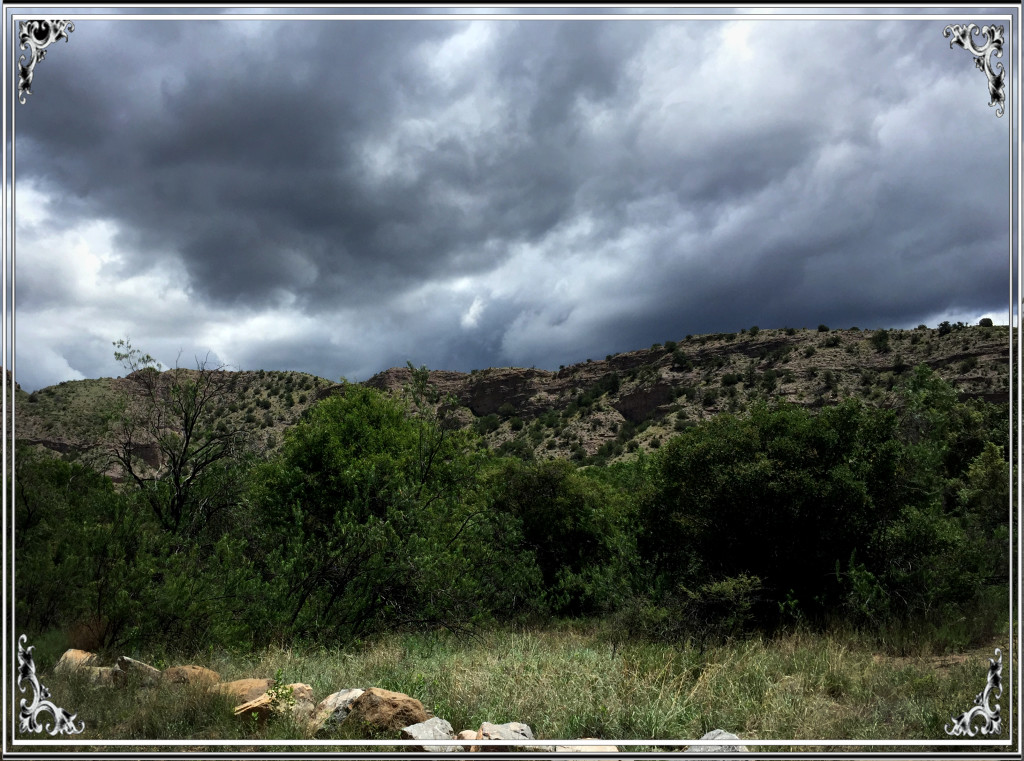 Composed of River Water, Riverbed Clay, & River Flora accords, RIVER EdP brings you into the heart of this special desert landscape and last wild river in New Mexico. A landscape lush, verdant, and teaming with life is captured in scent.
It was important to directly inform the fragrance with elements of the river itself. Plants and riverbed clay from the Gila River region were harvested and distilled to research RIVER EdP.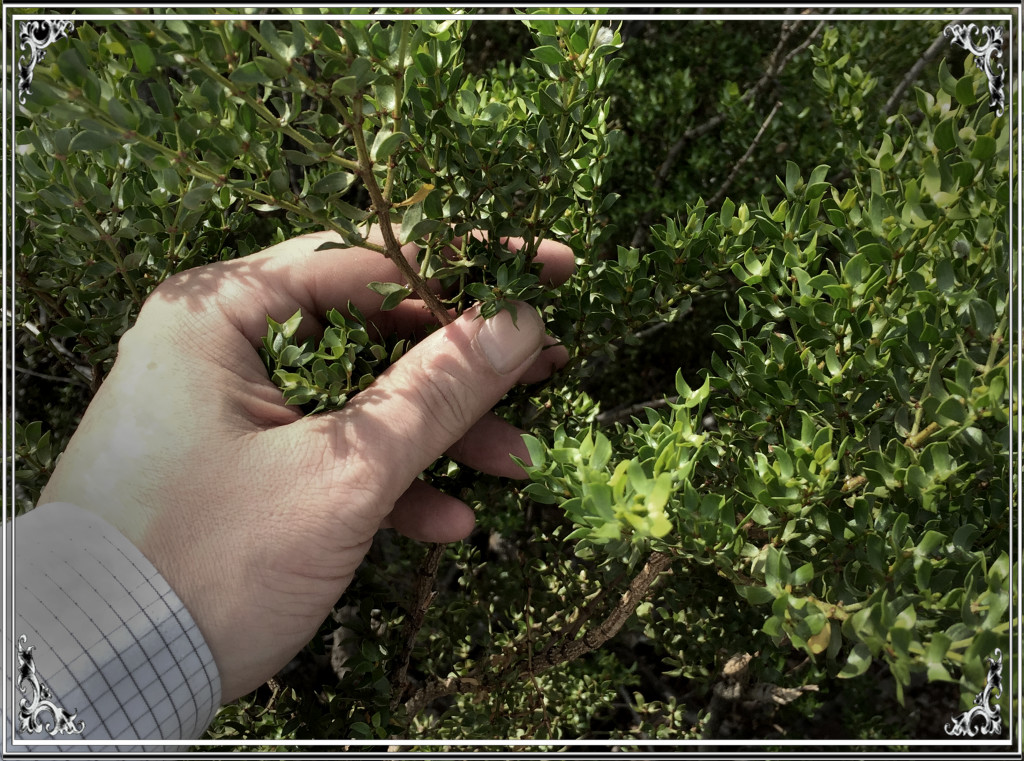 The scent of the desert when it begins to rain, is largely caused by a fragrance released by the creosote bush. The extract is also known as Chaparral.
RIVER Set is an extension of the RIVER VOICE TIME multimedia installation by the Gila Collective. The work attempts to inspire action to protect the wild Gila River through an immersive multi-sensory environment, addressing the river's history and presenting a personification and expression of the river as memory.
Distillations for RIVER VOICE TIME Olfactory Installation from stephen dirkes on Vimeo.
The installation was developed in the 2017 WATER RIGHTS residency program at Santa Fe Art Institute.
Visitors to the exhibition can experience the olfactory journey from the scent of harvested plants, to the distilled hydrosols & essential oils, and ultimately the final RIVER fragrance.
Santa Fe Art Institute RIVER VOICE TIME Exhibition Preview from stephen dirkes on Vimeo.