buy isotretinoin online australia
Euphorium Brooklyn's first three fragrances, Cilice, Wald, & Usar are brought together to form the HERITAGE discovery set of 8ML spray top bottles.
The rich, smoky incense & leather of Cilice, dark pines & maple syrup of Wald, and bright ginger, lime & vetiver of Usar each create bold and unique fragrant accords and also represent the core aesthetic of our Euphorium Brooklyn perfumers, Etienne Chevreuil (Cilice), Christian Rosenkreuz (Wald), & Rudolph Komodo (Usar).
Spanning continents and cultures this family of fragrances find a common olfactive language to tell their story and establish the ethos and aesthetic of Euphorium Brooklyn.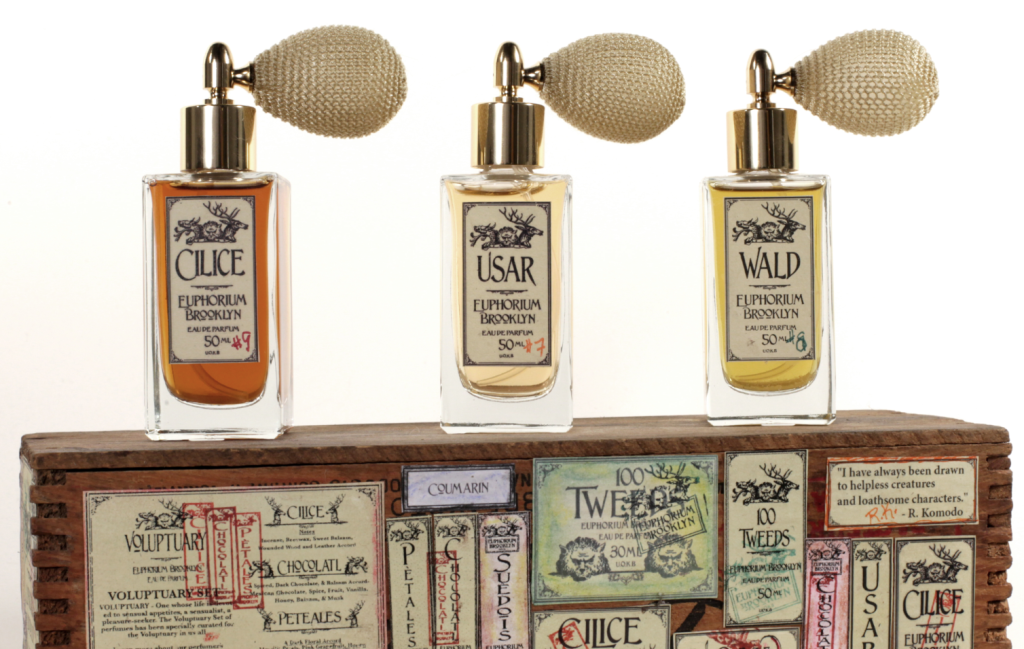 Perfect for personal exploration and gifting alike, the HERITAGE boxed set curates 8ml decants with leak proof sprayers designed to travel well and also offer a substantial decant to luxuriously discover these complex fragrances. Experiment with layering scents in this collection to further customize and create your very own signature scent.
Euphorium Brooklyn HERITAGE Set from stephen dirkes on Vimeo.
Clice, Wald, & Usar Eau de Parfum by Euphorium Brooklyn:
– Sourced from the Finest Rare and Exotic Oils, Tinctures and Absolutes
– Formulated in Perfumer's Alcohol
– Feature Traditional Euphoria Inducing Komodo Process
– Handcrafted in Brooklyn, New York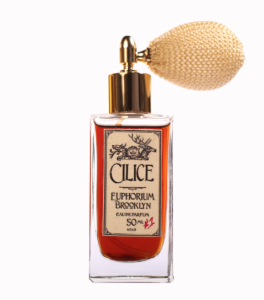 CILICE
FRAGRANCE PROFILE
Incense, Beeswax, Sweet Balsam, Wounded Wood, and Leather Accord
FRAGRANCE NOTES
Benzoin, Labdanum, Frankincense, Leather,
Beeswax, Angelica, Cistus, Clove, Honey, Papyrus, Cloister Liqueur,
Ambergris, Oud, Cedar, Coumarin, Birch Tar and Castoreum.
WALD
FRAGRANCE PROFILE
Forest Needles, Artemisia Syrup, Smoke, Balsam, and Forest Floor Accord
FRAGRANCE NOTES
Fir, Thuja, Cedar, Elemi, Frankincense, Juniper, Artimesia, Cistus, Clove, Nutmeg, Fern,
Fresh Grass, Smoke, Honey, Maple Syrup, Moss, Decaying Fruit, Vetiver, Agarwood,
Birch Tar, Animal Skin, Castoreum, Damp Earth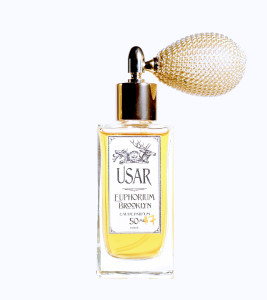 USAR
FRAGRANCE PROFILE
Javanese Lime, Ginger, Spices, Fragrant Resins, Warm Wood,
Roots, and Earth
FRAGRANCE NOTES
Jeruk Nepis (Javanese Lime), Ginger, Clove, Vanilla Bean, Palm Sugar, Hajimon (Sumatra Benzoin),
Usar (Sundanese Vetiver), Cypriol, Gaharu (Komodo Agarwood/ Oud), Ambergris
Some of the great feedback we've received on Cilice, Wald, & Usar by reviewers, bloggers, and fans…
eb_heritage_edit_4sm from stephen dirkes on Vimeo.
Animation by Peter Bill
More great First Encounters feedback on Cilice, Wald, & Usar.